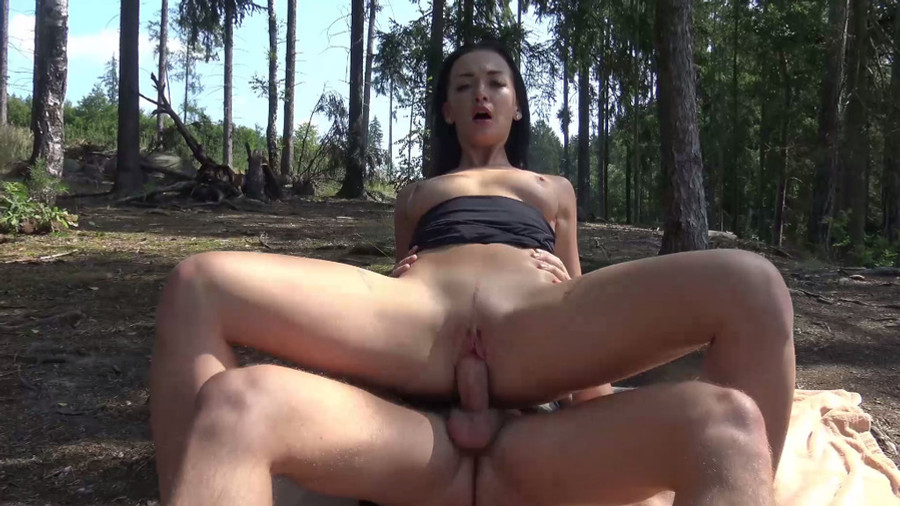 Without rubber, I pull it out first, he said!? Now run
Na great so a little perverse pussy snot ey! No idea if the pill works, had just started again with it and he just snotted...
After 5.00 pm
cum donation right from the cameraman!
Tomorrow
Bastard - fills me up with huge load of landlord cream!