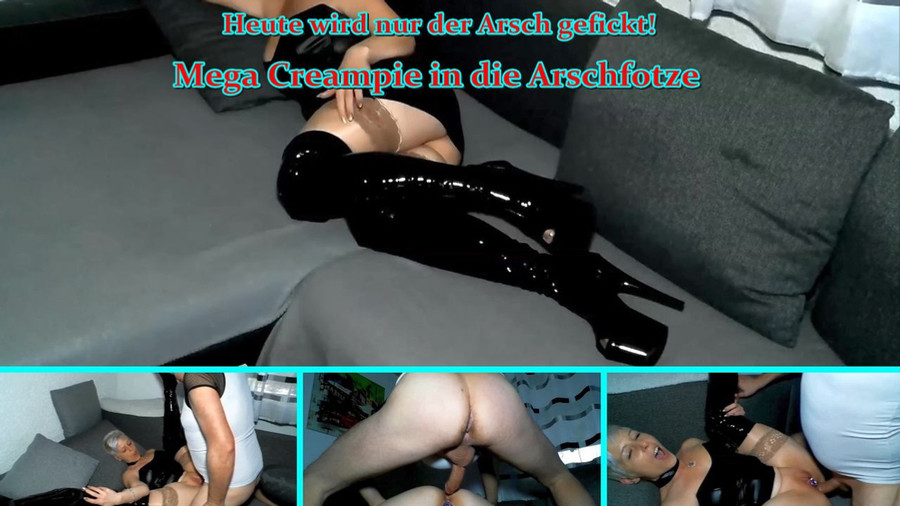 My ass screams for a cum filling
The weekend is coming to an end. However, not my Ficklust. And if I already have the opportunity to fuck then I use it. Today ...
Tomorrow
MAY HE THAT Swinger Club Owner Fucks Both Pussies Barely
The day after tomorrow
Seduced, tonight it`s party time at the dinner table!