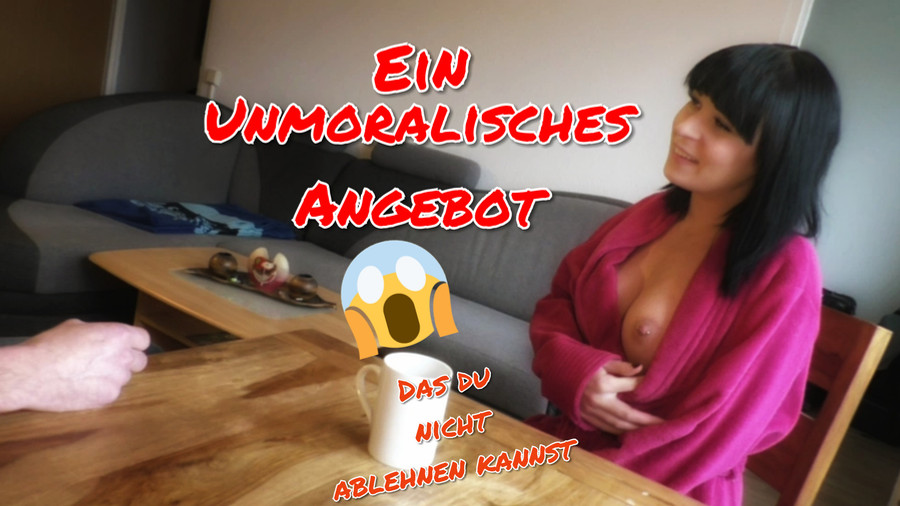 An immoral offer you can`t say no to!
Man, this always happens to me, and I just locked myself out. and now I`m just in my bathrobe in the stairwell what do I...
Tomorrow
Fick & Fotzi at the Schwanzwaldklinik
The day after tomorrow
Totally dry ripped open the anal cunt! Ouch!!!