Juliasuchtromeo
(24)
from Germany
Gender: female
Age: 24
Zip code: xxxxx
Country: Germany
I speak: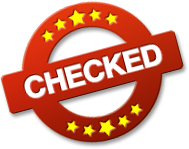 Amateur tags
Not available

Hi, I`m Juliana, I`m looking for sex, casual or steady, depending on what comes up, but we`ll see ;)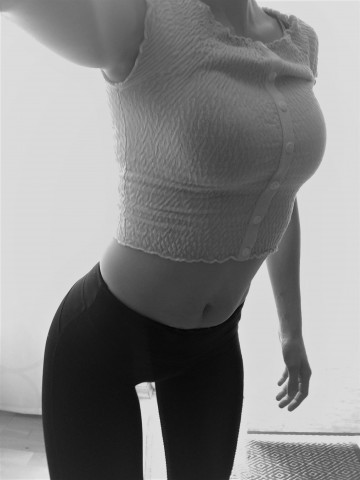 Gefällt dir, was du siehst? Willst du mich in echt fühlen? Dann lass es mich wissen und schreibe mir, vielleicht könnten wir uns einigen, wann wir das zu Realität machen. :* Deine Juliana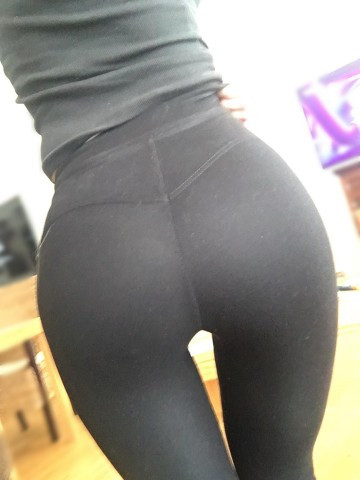 Profile of Juliasuchtromeo
My Personal Info
| | |
| --- | --- |
| Height | 174 cm |
| Weight | 57 kg |
| Ethnicity | Not available |
| Eye color | green |
| Hair color | blonde |
| Hair length | long |
| Figure | sportive |
| Body hair | shaved |
| Pubic hair | shaved |
| Cup size | D |
| Glasses | yes reading glasses |
| Tattoos | one |
| Piercings | one |
| Marital status | single |
| Smoking | yes sometimes |
My preferences
What I'm looking for, is
a woman
a man
a couple
a transvestite
a transexual
a bisexual
What I would like to experience, is
an escapade
a relationship
a flirt
email sex
an affair
a ONS
an exciting friendship
fetish erotic
professional sex
BDSM
group sex
What turns me on, is
Vanilla sex
Anal sex
Oral sex
Peeing
Being submissive
Being dominant
Sex Toys
Swinger
Outdoor sex
Public sex
Dessous
RPG
Voyeurism
BDSM
More about me
What I can tell about myself
a figure that not everyone has and that without sport - Polish genes !? :)
What's being said about me
Not available
My erotic fantasy
I think we can talk about anything.)
Visit my diary daily to stay up to date with everything I do.


guck mal

neues Video von meinem po

GREAT ASSSsssss
pictures of my crunchy popo :p

New video of my asssssssssss
here my beautiful crisp ass... leather are my long blonde hair everywhere... hope you don`t mind if there are some in your bed? or would you rather come to me? :p
Basti98an8 writes a comment:
lösch ruhig weiter alles. bestätigt nur meine vermutungen weiter
Found in Legs | Butt | Posing | Slim | Sportsgear

ASSS ASSSSS ASSSSSSSSSSSSSSS
who can`t get enough of my bottom, here is more :p
Dominic666 writes a comment:
Ein Traumhafter Körper! WOW!!!
schon gesehen ??

guck rein :p
Bilnisa writes a comment:
lecke darf ich da mal mit meiner zunge spielen
bf3575 writes a comment:
Mmmmh
sexy körper !!!!!!

willst du diesen körper treffen?? und real anfassen ??
dann gib mir bescheid, wenn er dir gefällt und wir planen ein treffen?? :*
Guck rein, hab neue BIlder von mir :P

magst du einen knackigen arsch? dann bist du hier richtig :p