XxNastyKimxX
(39)
from Germany
Gender: female
Age: 39
Zip code: xxxxx
Country: Germany
I speak: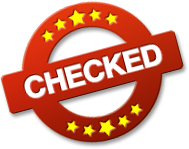 Amateur tags

Barefoot on the beach I leave imprints in the sand or maybe with high heels and very elegant? Be curious I am known for my adventures.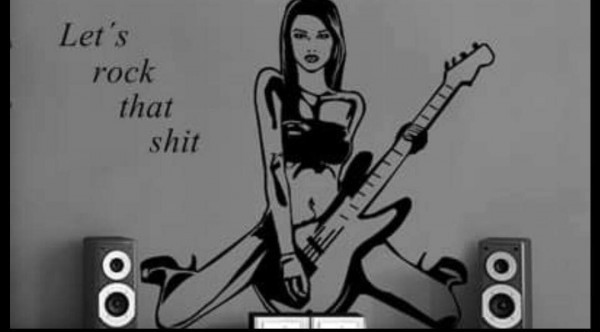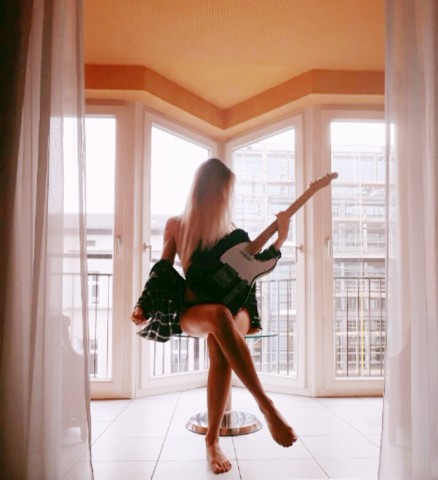 Spiel mir nichts vor!
Außer es ist gute Musik.
Musik bedeutet nicht nur zu hören.
Musik kann man fühlen.
My Personal Info
| | |
| --- | --- |
| Height | 170 cm |
| Weight | 53 kg |
| Ethnicity | Not available |
| Eye color | brown |
| Hair color | blonde |
| Hair length | very long |
| Figure | sportive |
| Body hair | little |
| Pubic hair | shaved |
| Cup size | B |
| Glasses | yes reading glasses |
| Tattoos | none |
| Piercings | one |
| Marital status | single |
| Smoking | no |
My preferences
What I'm looking for, is
What I would like to experience, is
What turns me on, is
Not available
More about me
What I can tell about myself
A laugh is the most beautiful thing you can wear ;-)
What's being said about me
Humorous, direct and ready for all outrages.
My erotic fantasy
Find them out, still waters run deep.
Visit my diary daily to stay up to date with everything I do.
Black friday!

Was wäre DEIN Wunsch zu black friday, vielleicht erfülle ich ihn DIR ja.


New yoga outfit.
How cool are these pants, please? Do you like them too?

Neue babys!

Wie findest du sie?

Neue High heels!

Die Auswahl fällt schwer im Schuhladen, aber es wird zeit für ein paar neue Schätzchen!

Hura hura the meadows is daaaa!
But what do I wear? Dirndl or leather pants... I`ve photographed for you times 3 sexy outfits and hope you help me decide.
Puschel007 writes a comment:
Deine facetenreiche Verspieltheit ist anziehender als alles andere. Ich lieb die strenge Kim
Puschel007 writes a comment:
Ich mags wenn dein Bh rausblitzt ...
Found in Legs | High Heels | Plaits | Amateur | Selfies

DANKE

Für die lieben Geburtstags wünsche, ich hab mich sehr gefreut.

`WILD WILD WEST` theme party
Boots, suspenders, jeans, leather, skimpy panties and cowboy hat.
A total of 3 outfits I had to choose from and have directly held in a photo shoot for you. Do you think I`m a real wild cowgirl? Then I catch you with the lasso ;-)
Ede63826 writes a comment:
Sehr schöne Bilder schatz haste schön gemacht bin begeistert danke

Secretly in the locker room.
Would you come in and help me with the bikini selection? Then you could do quite a few other things hihihi....
Ede63826 writes a comment:
Ja schöne Bilder schatz

Too hot! Ice shower helps!
In this weather only one thing helps to keep a cool head!
Hold your breath, let the water run over your head and set the temperature to cold.
Ede63826 writes a comment:
Schönes Video das nacht Lust auf mehr