Mona-Lisa007
(42)
from Germany
Gender: female
Age: 42
Zip code: xxxxx
Country: Germany
I speak: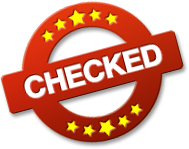 Amateur tags

Sassy, romantic and if you press the right button, also mega horny. Life is a horny thing ... let`s make sure it stays that way?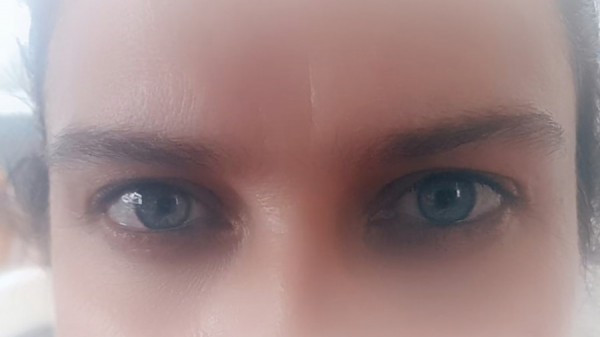 Schau mir in die Augen und  wenn es passt dann küss mich.



Trau dich und schreib mich an.

Bis gleich 
My Personal Info
| | |
| --- | --- |
| Height | 1 cm |
| Weight | 70 kg |
| Ethnicity | Mediterranian |
| Eye color | blue |
| Hair color | dark brown |
| Hair length | long |
| Figure | normal |
| Body hair | none |
| Pubic hair | Not available |
| Cup size | C |
| Glasses | no |
| Tattoos | none |
| Piercings | none |
| Marital status | single |
| Smoking | Not available |
My preferences
What I'm looking for, is
a woman
a man
a couple
a bisexual
What I would like to experience, is
an escapade
a relationship
a flirt
email sex
an affair
a ONS
an exciting friendship
fetish erotic
group sex
What turns me on, is
Vanilla sex
Anal sex
Oral sex
Peeing
Being submissive
Being dominant
Sex Toys
Swinger
Outdoor sex
Public sex
Dessous
RPG
More about me
What I can tell about myself
I`d rather whisper that in your ear.
What's being said about me
Does it matter? Don`t you want to make up your own mind about me?
My erotic fantasy
The only way to find out is to write to me.
Visit my diary daily to stay up to date with everything I do.

ich bin sowas von geil

liege schon auf dem bett und warte auf dich


moin moin

Ich bin vom Pannendienst und würde dich heute Abend gerne abschleppen.????

wie ist da :)

bin wieder am frühen morgen sowas von geil mein muschi ist ganz nass willst du mir dabei helfen
Schönen morgen :)

bin einfach am frühen morgen wieder so geil

ich will ficken

bin sehr geil und will durchgefickt werden

Schönen morgen :)

schau mal her was ich mir angeschafft habe :)

rate mal was ich will

3 mal darfst du raten was ich will :)

sexy
I am so hot do you want to undress me completely
hotsilver58 writes a comment:
sehr geheimnisvoll und interessant zugleich..lg..udo
ich will ficken

MEIN TALENT?\r\nICH BIN EINE BOMBE IM BETT.\r\nMEIN REKORD? GANZE 12 STUNDEN TIEFSCHLAF!\r\n\r\nSpass .... bekomm raus, wie ich das meine und melde dich bei mir.